MERCHANDISE LICENSING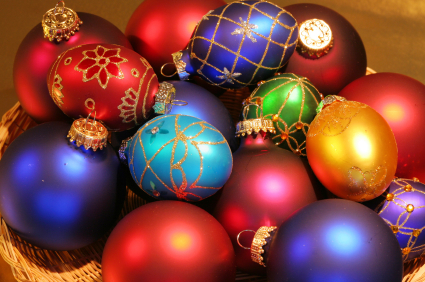 In a merchandise license transaction, an artist, designer, trademark owner or celebrity (the "licensor") grants a license to a manufacturer or retailer (the "licensee") to manufacture and sell articles of merchandise which use the property that is the subject of the license, in exchange for a royalty from sales of those articles of merchandise. Typical licensed properties include artwork, characters, trademarks, celebrity names and likenesses, and book, tv and movie titles. Licensed merchandise may include clothing, greeting cards, toys, games, housewares, jewelry, dinnerware, cosmetics and collectibles.
A licensor will want to ensure that each license granted is covered by a comprehensive license agreement that defines the works licensed, the products to be produced and the royalties to be paid. A licensor will also want to ensure that the licensee will bring the licensed products to market within a reasonable time, will keep those products in the market for the term of the license, will give appropriate credit to the licensor and will abide by the licensor's quality control standards. The licensor and the licensee will both want to have appropriate copyright and trademark registrations in place to protect the licensed property against infringement.
Licensing programs can be very short-term, or they can last for many years, depending on the type of property licensed and the consumer appeal of that property. Individual character and trademark properties tend to have longer lives than art properties, but art licensing programs which are built around an artist's name and style can continue for as long as that artist continues to produce artwork.